Instructional videos like you've never seen before!




Learn the most dynamic and effective throws in the game, broken down for Judo, BJJ and Wrestling by 2x Olympian and standing specialist Nick Delpopolo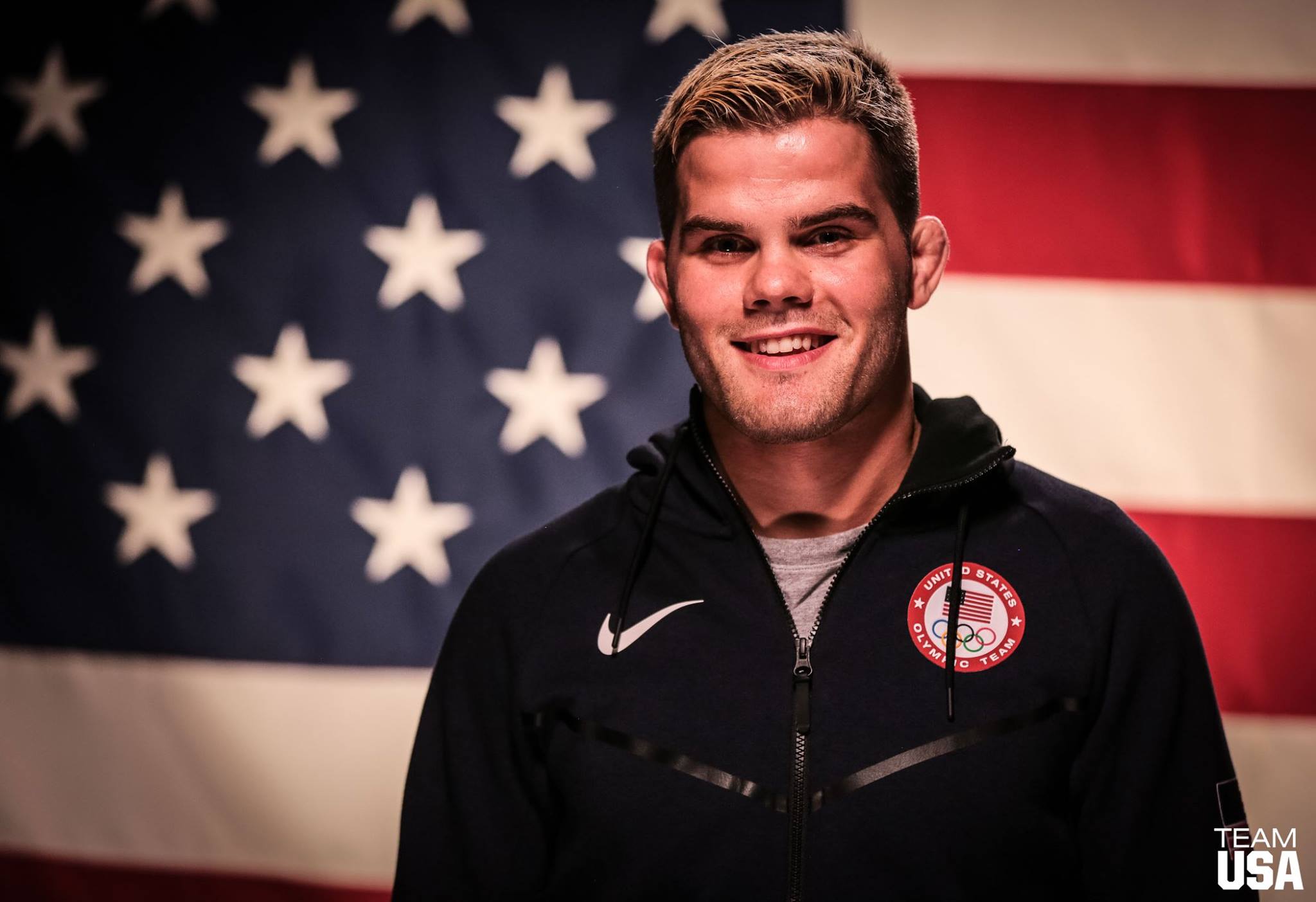 Nick is a 2x U.S. Olympian and 11x World Team Member for USA Judo. He is widely known for having one of the biggest arsenals of Judo throws in the World and is the most sought after Clinician in the United States.
Nick has been traveling the Country to teach, coach and give seminars for over 15 years. Nick has helped dozens of athletes win medals both Nationally and Internationally across Judo, BJJ and Wrestling.
Nick does an outstanding job of teaching both right and left sided in such a way that he effectively communicates his points to groups of very different experience, age and technical levels.


Yoko Tomoe Nage for Judo and BJJ
Add to your game and increase your scoring percentage
Check your inbox to confirm your subscription